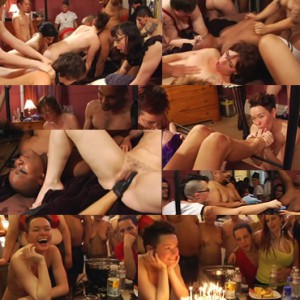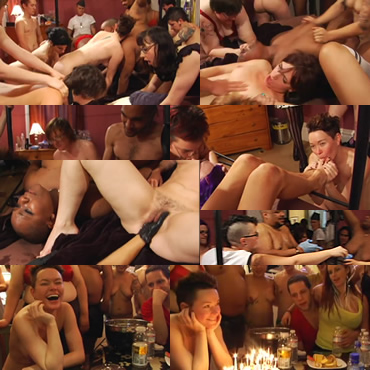 I celebrated my dirty thirty with a 30-person orgy for CrashPadSeries.com. (The site is based on Shine Louise Houston's 2005 film, The Crash Pad.)
I invited performers and friends to perform at-will on CrashPad, and to my pleasure, so many came! The video is a long one, and available only to Level 3 Members. Some players are not featured in any other episode on the site… but maybe someday they will return!
Stars: Jiz Lee, Princess Donna, Mickey Mod, James Darling, Arabelle Raphael, Sophia St. James, Tobi Hill-Meyer, Maya Mayhem, Micah Riot, Tina Horn, Stealth Machine, and many many more!
Become a Member: CrashPadSeries.com