A sneak peak at the some fun things I did last night at Kink.com's armory with my friend Leland Carina for the project of another friend and artist Laurenn McCubbin.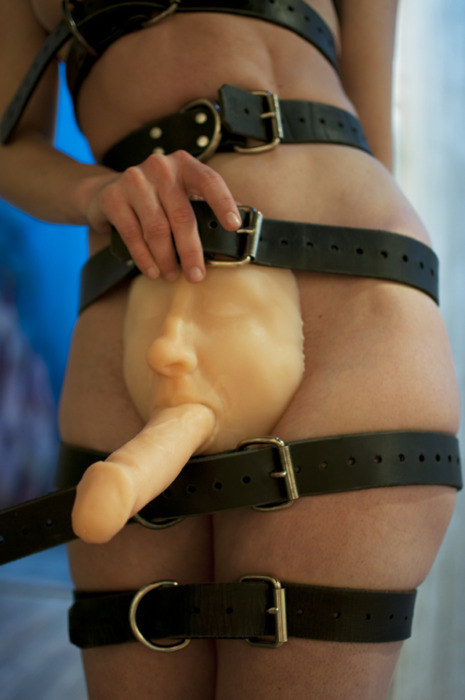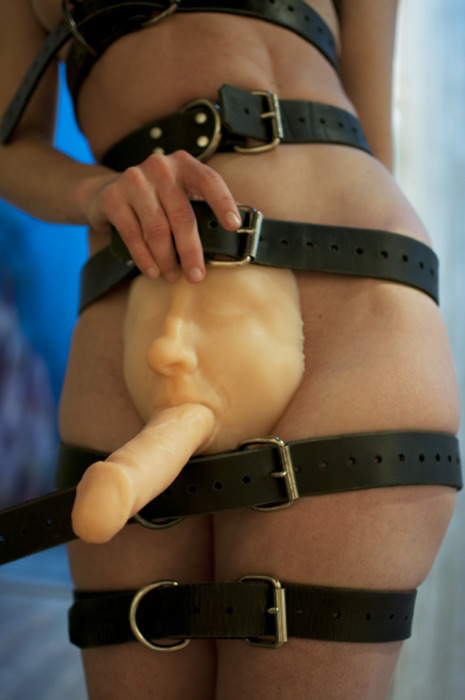 Laurenn's project will be exhibited at the end of the month, at which time I'll have more info and official links.
In the meantime, here it is for you to ponder. Note that the face is Laurenn's.