Happy New Year! At the end of each year I hold an erotic philanthropic fundraiser, sending limited edition holiday cards to those who support me or causes I value. This year we raised a little over $1000 in contributions, most of them donated directly, to Sacred Stone Legal Defense Fund, Standing Rock Medic and Healer Council, Planned Parenthood, TGI Justice Project, Scarleteen, Center for Sex and Culture, Trans LifeLine, We're Still Working: The Art of Sex Work, and earlier this year towards the DIATHESIS project.
Introducing this year's Holiday Card image, created by photographer Ivana Ford!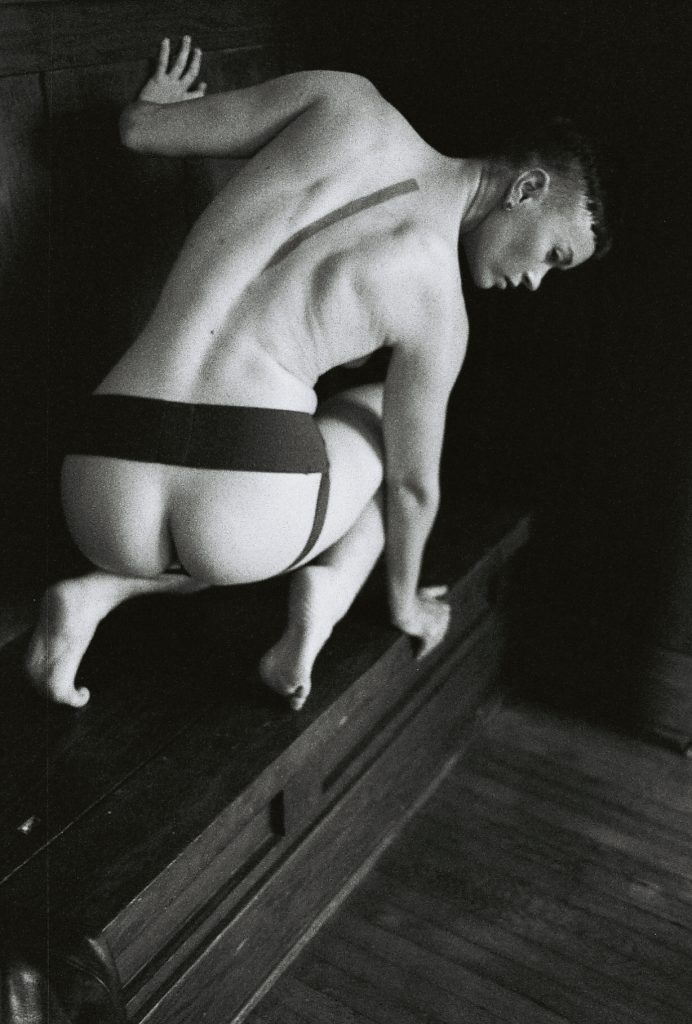 2016 marks my sixth year sending special Karma Pervs erotic philanthropic holiday cards. Previous designs were created Jamee Baiser (see card), comic artist Erika Moen (see card), erotic embroiderer Alicyn Murphy (see card), and surreal sex in space with Eugenia Loli (see card) and fellow adult performer and multi-talented visual artist Ingrid Mouth (see card). Thank you everyone for supporting my work, and for supporting organizations, people, and causes that make the world a better and more pleasurable place.