Jiz in my Art – A Karma Pervs Call for Artists
Over the last few months, I've posted updates to my fundraiser porn project Karma Pervs. All of these updates have been photographs. October 30th is my birth day and this time I'd like to mix things up a bit and try something different.
I have received some "fan art" recently and am blown away by how creative and hot it is. And I've done really fun collaborations in the past and love to blend porn and art.
I'd like to invite YOU to submit visual art to me.
I will collect and incorporate into the special Karma Pervs October Birthday update. It can be an illustration, a photoshop'ed image, you can use images from my gallery as inspiration. Here's some examples of some art I have received and have been a part of,  if you want inspiration, here are some artistic images: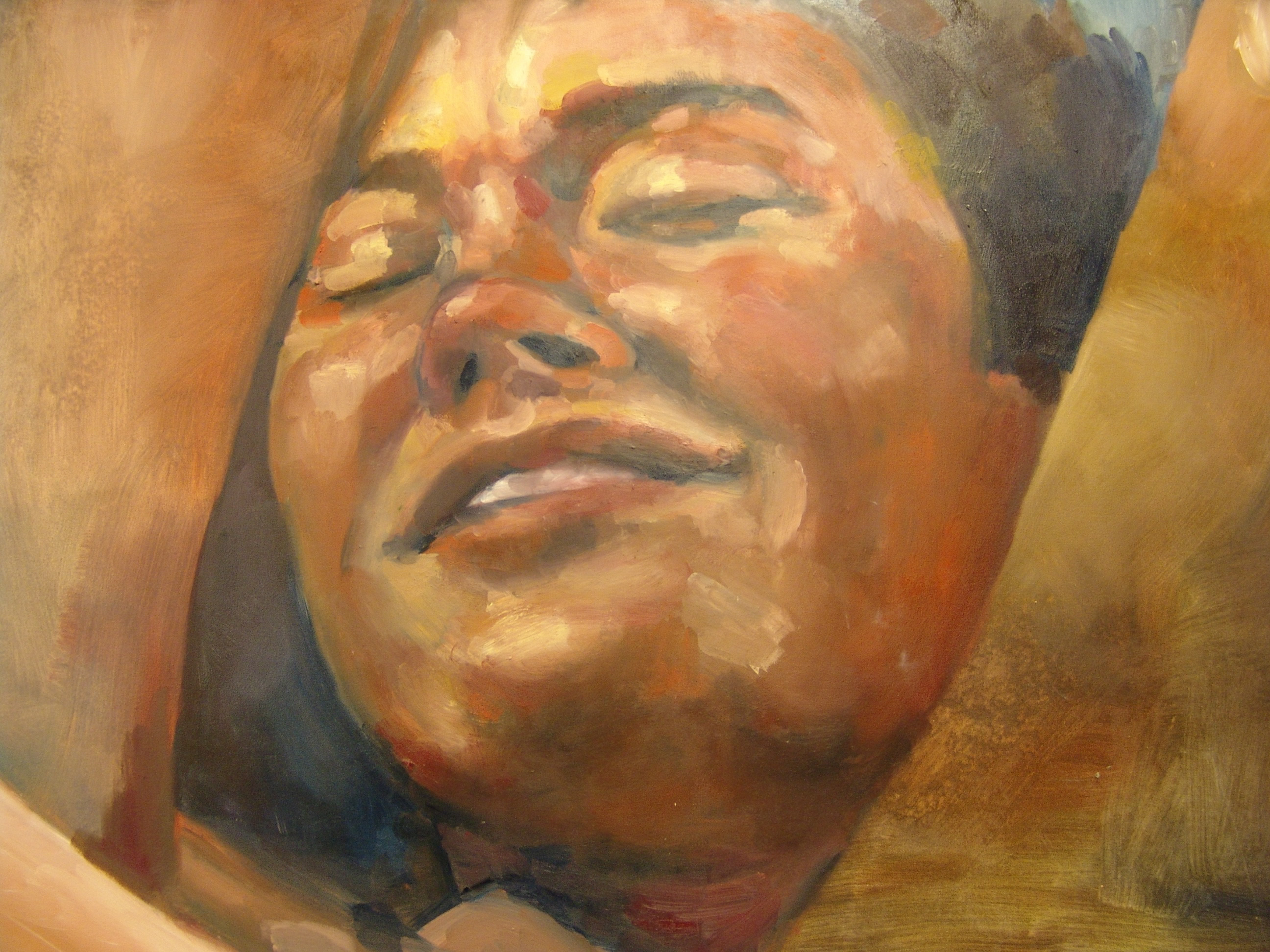 Artists: Vid Tuesday, DrAcetheGreat, Katie Megaphone Diamond, Jess Manifesto, Jeff Faeber for Pornsaints, Suzanne Forbes, AutomobileCrash, HotMoviesForHer.com, Amie Wee, Marc Holmes, Jeffer, & Melanie B. Lombard.
HOW TO SUBMIT:
Email the image, or a link to it, to jiz@jizlee.com.
Submissions can be .jpg, .gif, .png, .tif etc… at least 600px high (any dimension and resolution above 72 dpi is ok) and I will reply as soon as possible to let you know I've received it.
Deadline to submit is Noon PST on Wednesday, September 29th.
Art starts now!