I love sex toys! While there's something to be said about the flexibility and versatility of the raw human form, it's still a fun tool to add sex toys into the equation. Here are a few I've enjoyed using, and where to find them. Many of the links go to great sex toy stores where I am an affiliate, meaning that if you purchase a sexy something for yourself by clicking from this page, a portion of that sale will help support me! Happy shopping!
Realistic Strap-on Cocks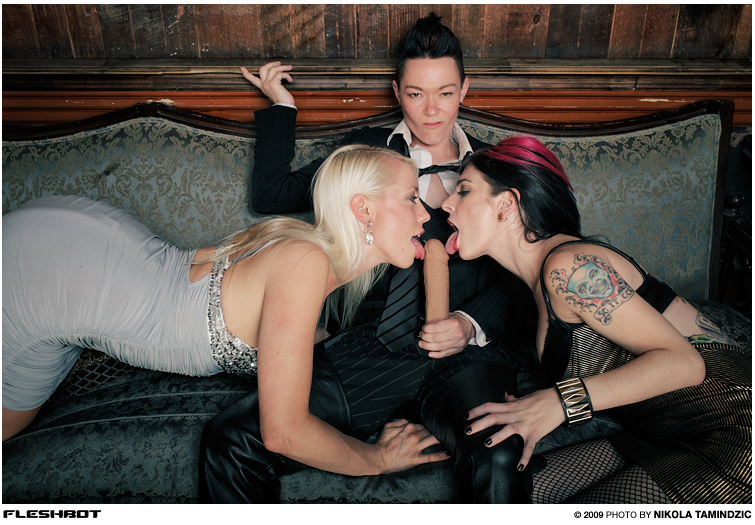 The luckiest Outlaw Dildo on the planet. Photo: Lorelei Lee, Jiz Lee & Joanna Angel; Nikola Tamindzic
Find more Realistic Dildos and other Strap-on Dildos.
Strap-on Harnesses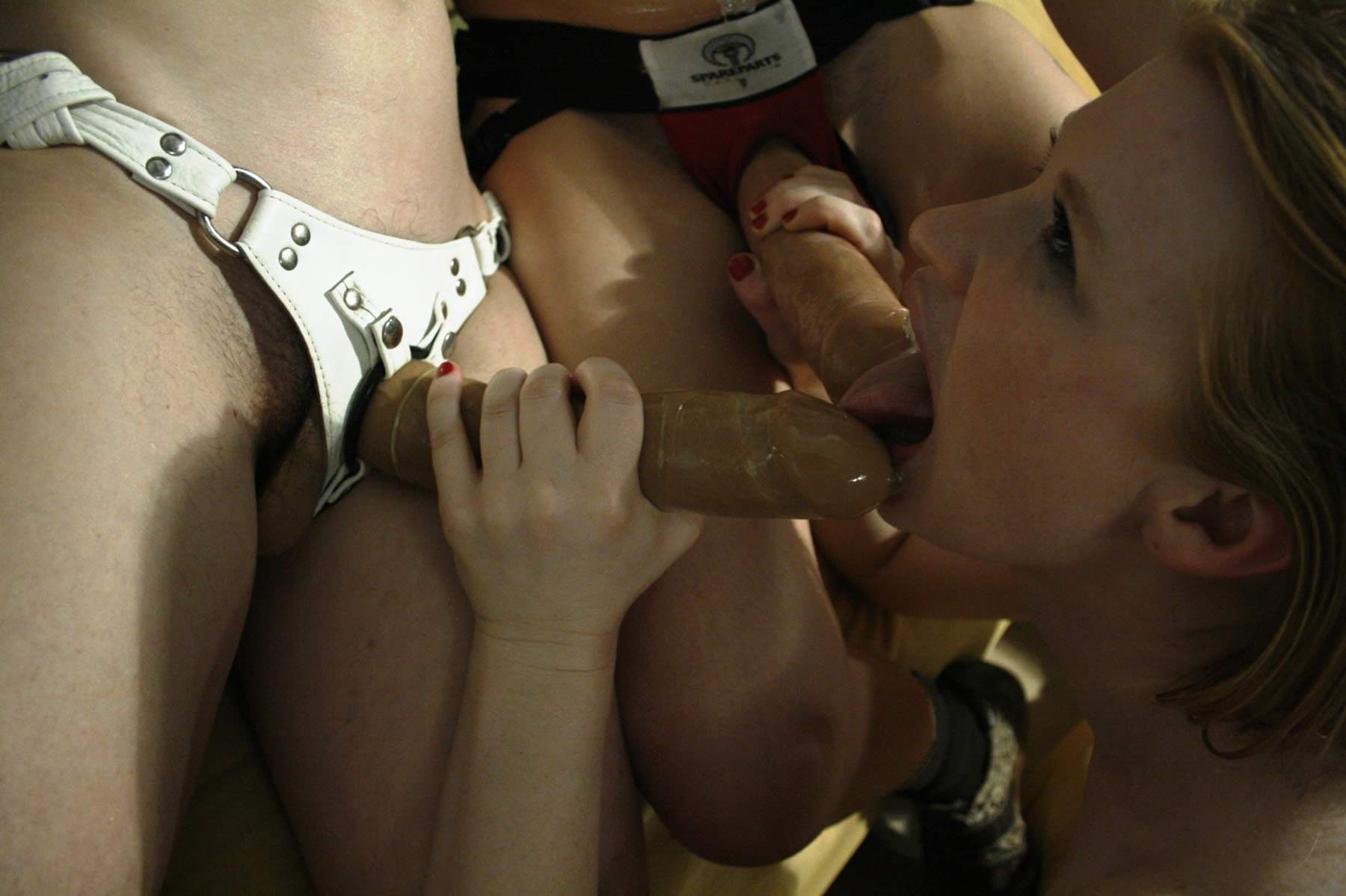 Jaguar Luxe Harness (in White) and Joque Harness with Caramel Outlaw Dildos.  Photo: Jiz Lee, Syd Blakovich, and Madison Young.
Metal & Glass Toys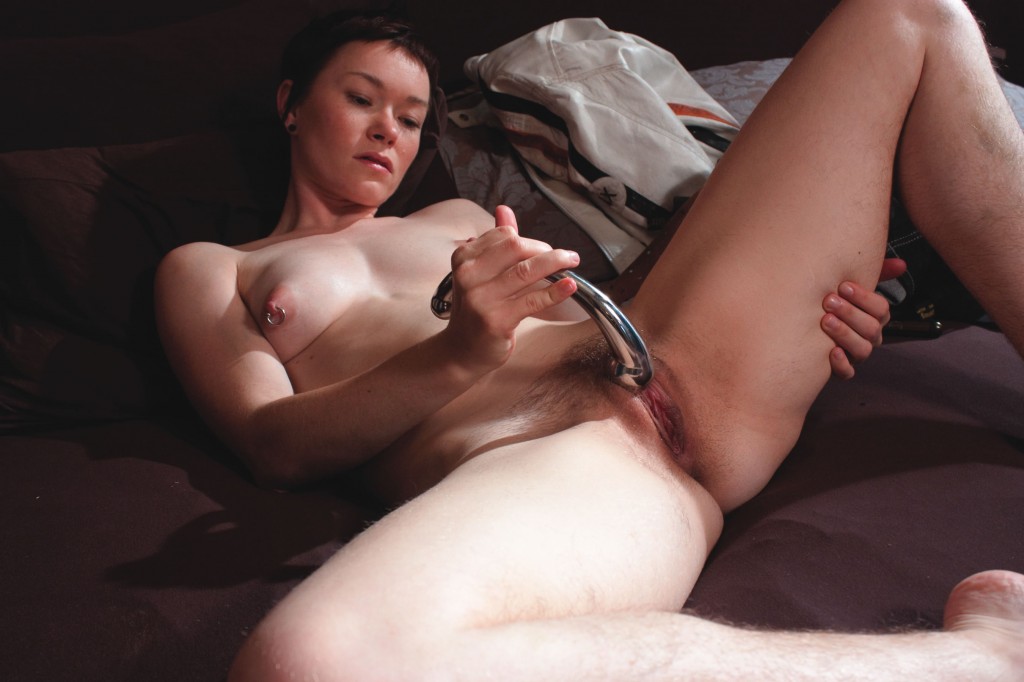 Shown: Njoy Pure Wand Metal Dildo. Photo: Jiz Lee, GUSH: The Guide to the G-Spot & Female Ejaculation
Also check out Njoy Toys, NobEssence, Crystal Delights and Fucking Sculptures.
Bondage Rope

Photo: Dallas Fivestar & Jiz Lee; CrashPadSeries.com, from Crash Pad Series Vol 4: Rope Burn.


Hemp Rope Starter Kit by Twisted Monk at Stockroom.
I was lucky to be introduced to rope bondage and had amazing experiences on screen with Dallas in CrashPadSeries.com. Twisted Monk packages rope kits include two 10 ft, a 30 ft rope and a pair of EMT safety sisscors. Great first purchase for a rope tying class.
Safer Sex Supplies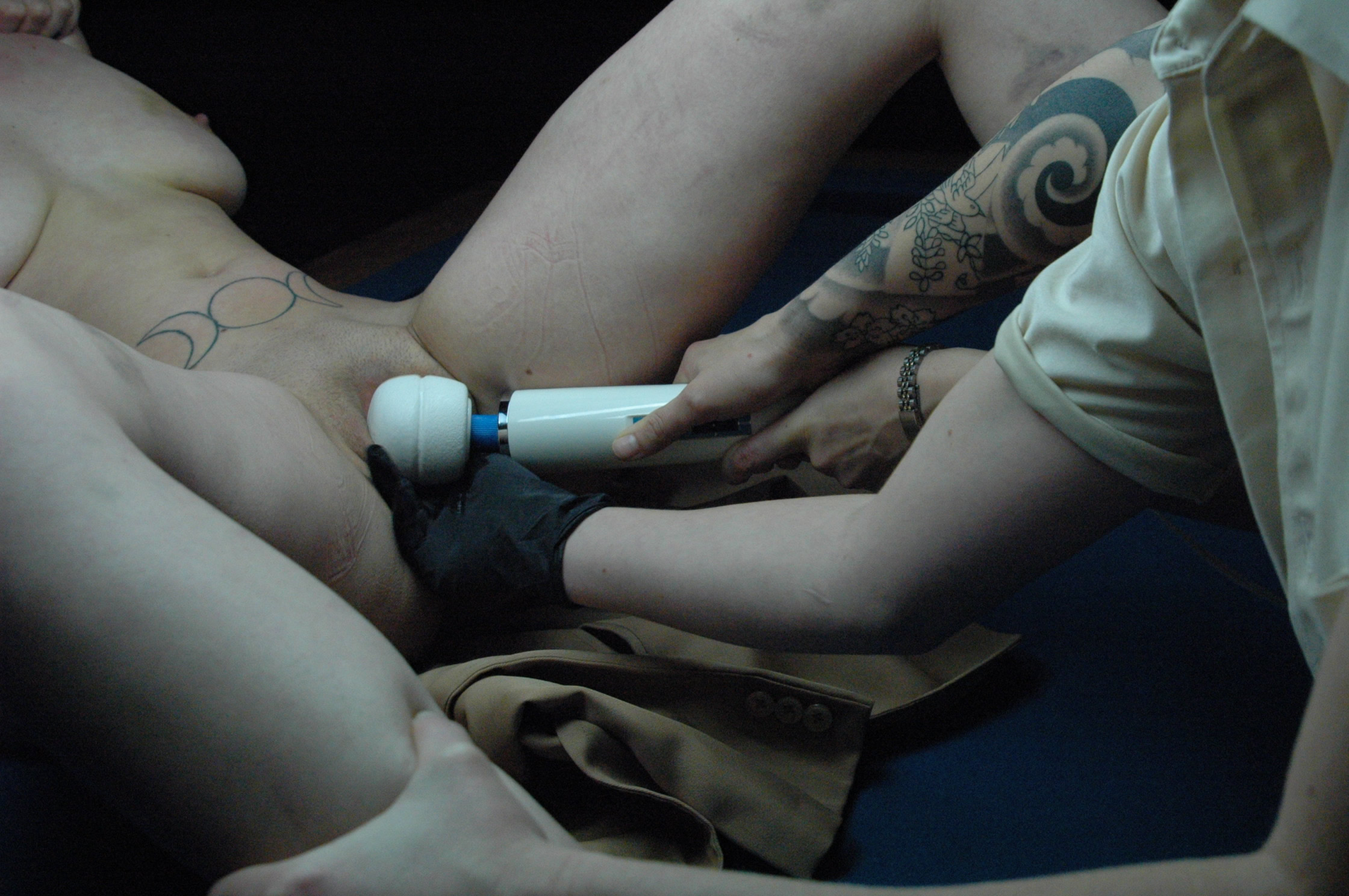 Magic Wand and Black Gloves. Rozen DeBowe, Syd Blakovich & Jiz Lee in Roulette.
Vibrators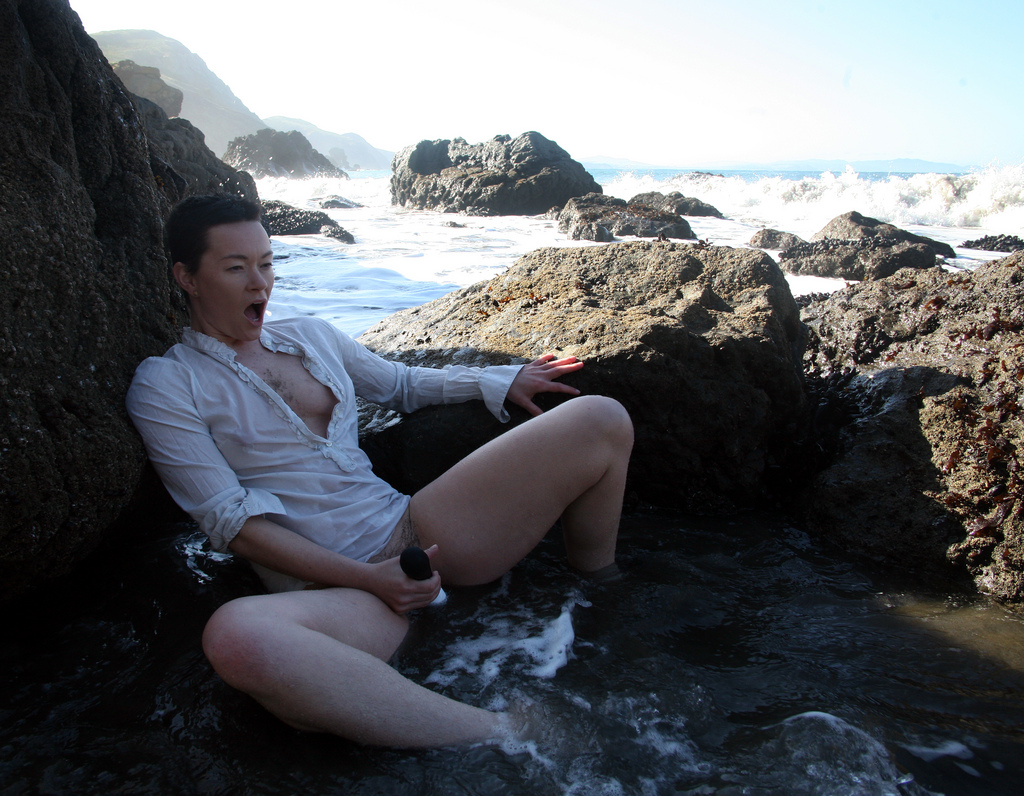 Photo: Jiz Lee by Shilo McCabe from Karma Pervs & Sex Positive Photo Project.
More Fun Things!
Recommended Sex Toy Stores