Switch Play Party Saturday
I'm posting this from my iPhone.
On Saturday April 16th I will be performing at SWITCH, a kinky queer play party presented by ASLAN Leather during the Feminist Porn Awards in Toronto.
Here's link for more info: House of Switch
I will be performing with Sophia St James & Daddy Aslan.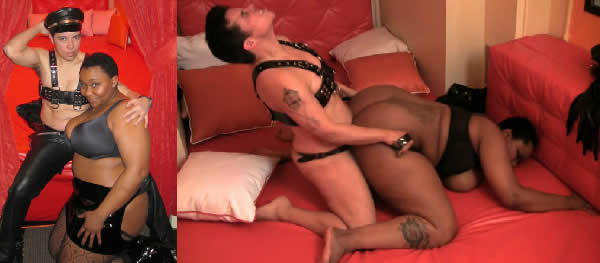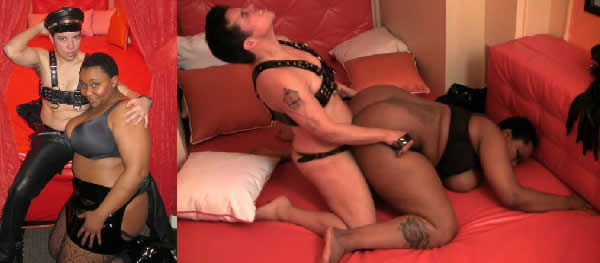 Follow me on Twitter @JizLee or some on Facebook (the account, not the page), for posts from the Feminist Porn Awards (#FPA2011) and the Play Party!