These sex toys are the real stars. Here are a few I've enjoyed using, and where to find them. Many of the links go to great sex toy stores where I am an affiliate, meaning that if you purchase a sexy something for yourself by clicking from this page, a portion of that sale will help support me! Happy shopping!
Realistic Strap-on Cocks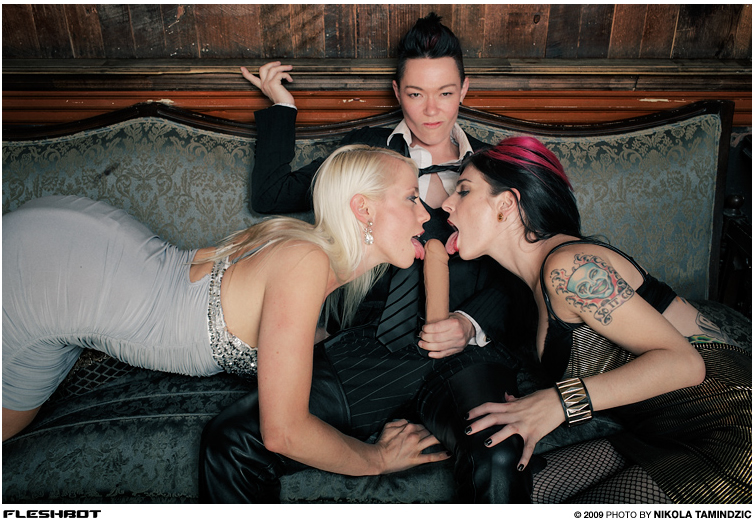 The luckiest Outlaw Dildo on the planet. Photo: Fleshbot.com Awards: Lorelei Lee, Jiz Lee & Joanna Angel; Nikola Tamindzic (homeofthevain.com)
Find more Realistic Dildos and other Strap-on Dildos.
Strap-on Harnesses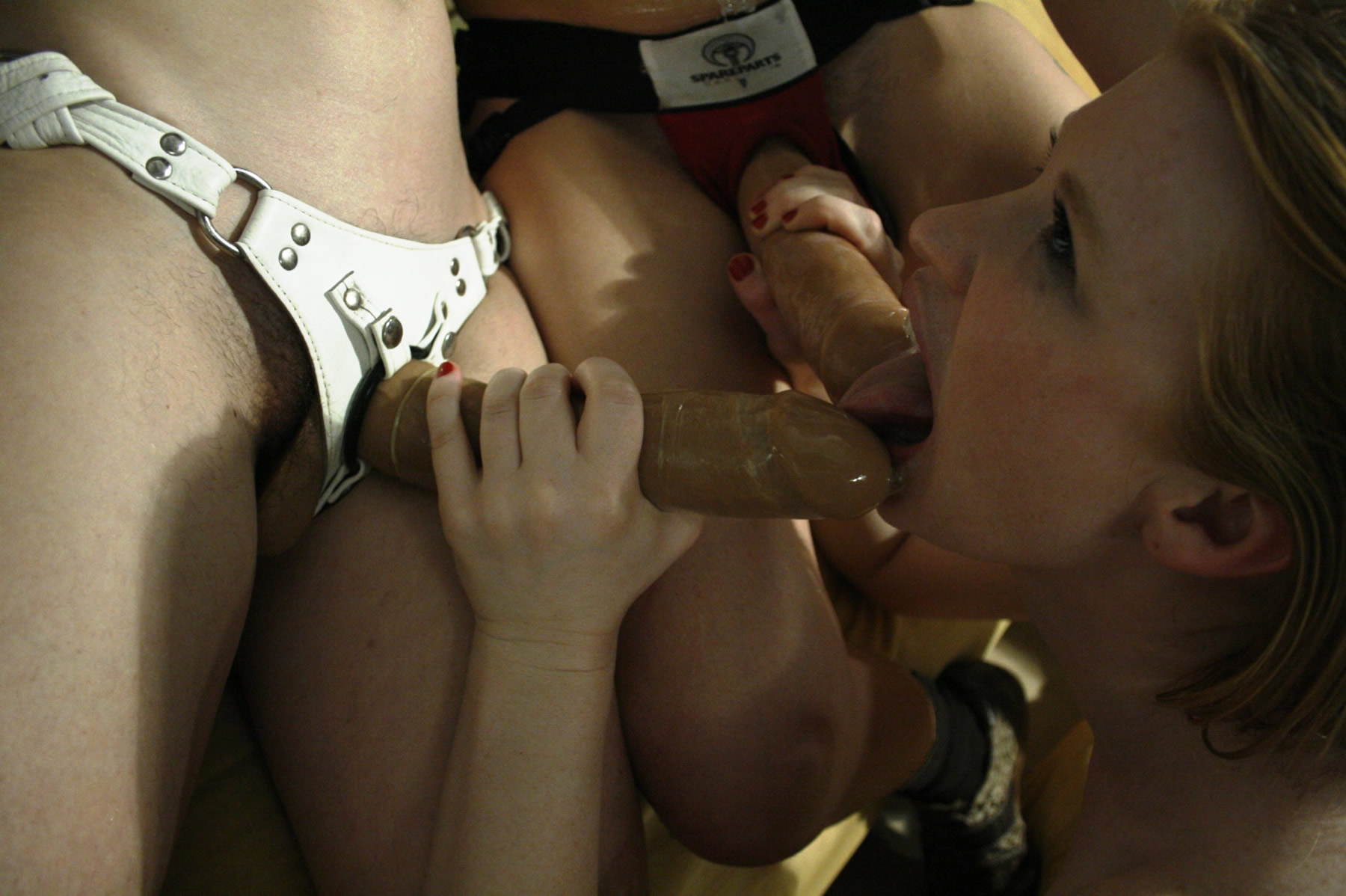 Jaguar Lux Harness (in White) and Joque Harness with Caramel Outlaw Dildos.  Photo: Jiz Lee, Syd Blakovich, and Madison Young in Nostalgia.
Also check manufacturers ASLAN Leather.
Metal & Glass Toys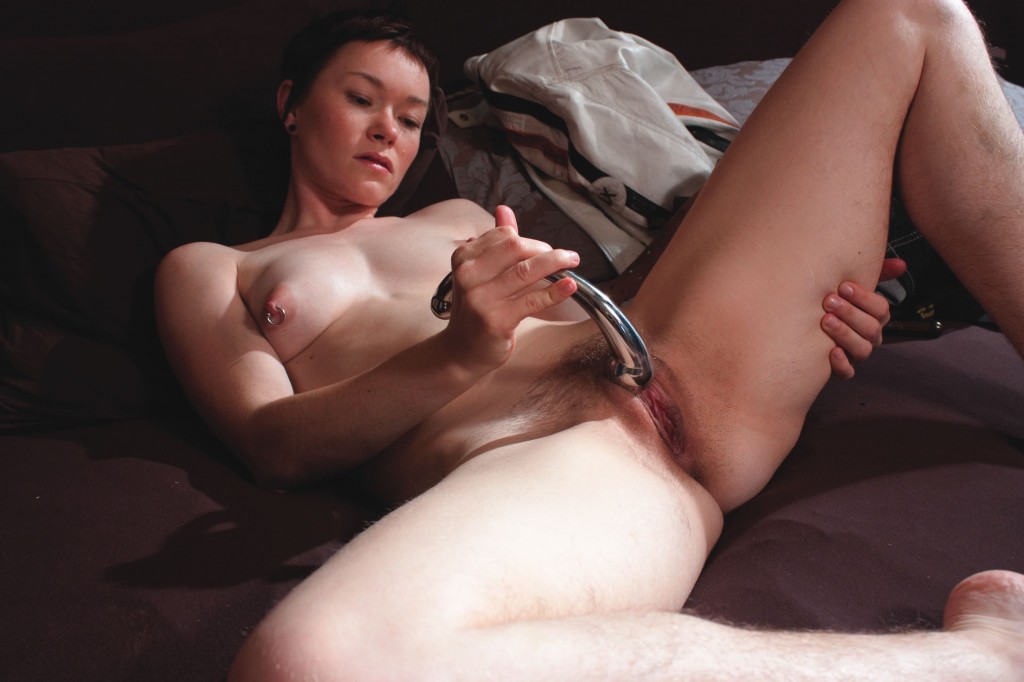 Shown: Njoy Pure Wand Metal Dildo. Photo: Jiz Lee, GUSH: The Official Guide to the G-Spot & Female Ejaculation
Also check out Njoy Toys, NobEssence, Crystal Delights and AllGlassSexToys.
Bondage Rope

Photo: Dallas Fivestar & Jiz Lee; CrashPadSeries.com, from Crash Pad Series Volume 4: Rope Burn.


Hemp Rope Starter Kit by Twisted Monk at Stockroom.
I was lucky to be introduced to rope bondage and had amazing experiences on screen with Dallas in CrashPadSeries.com and also in Speakeasy. Twisted Monk packages rope kits include two 10 ft, a 30 ft rope and a pair of EMT safety sisscors. Great first purchase for a rope tying class.
Safer Sex Supplies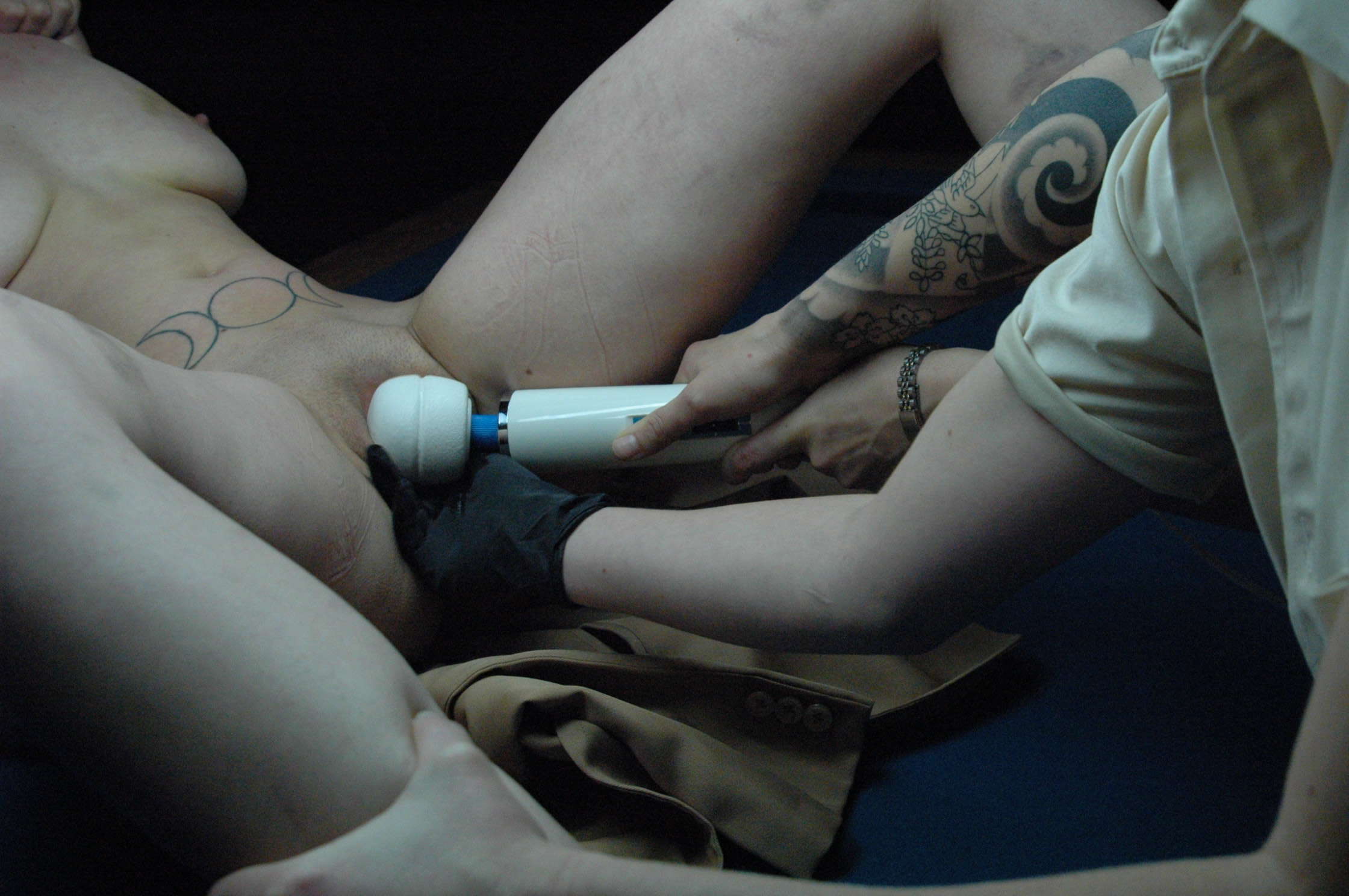 Hitachi Magic Wand and Black Gloves. Rozen DeBowe, Syd Blakovich & Jiz Lee in Roulette.
Vibrators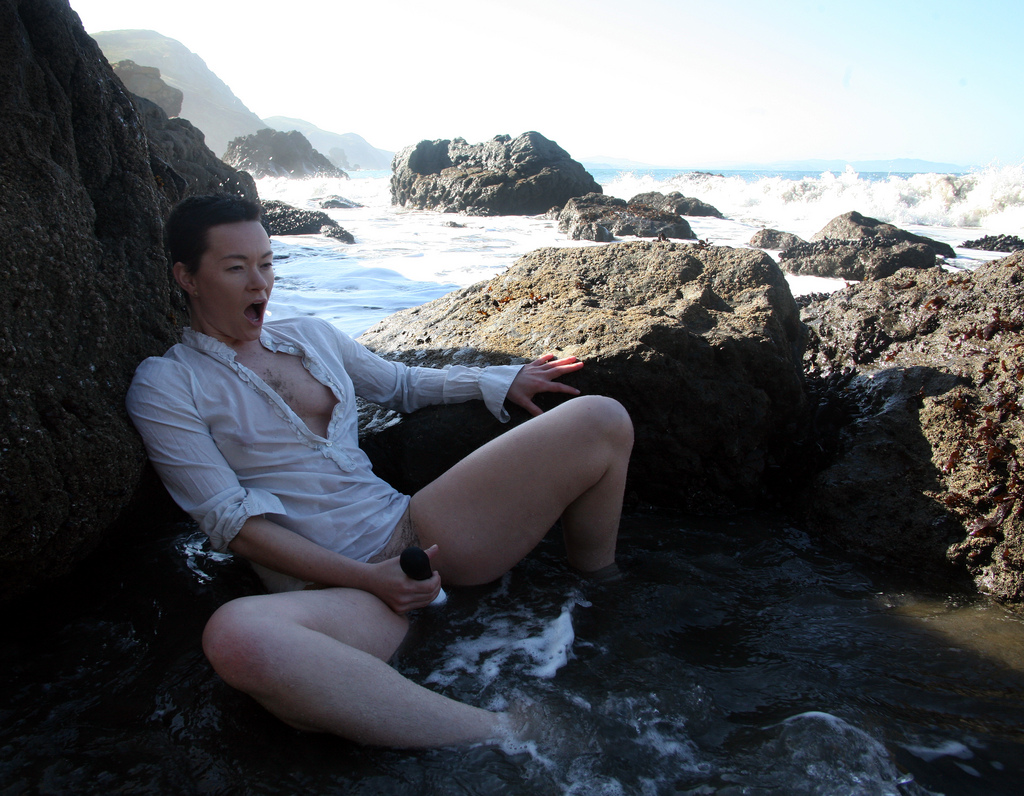 Photo: Jiz Lee by Shilo McCabe from Karma Pervs & Sex Positive Photo Project.
More Fun Things!
Recommended Sex Toy Stores